Content writing is a key aspect of the online success of any company or business. In Costa Rica, where competition in the digital market is increasing, it is even more
Read More »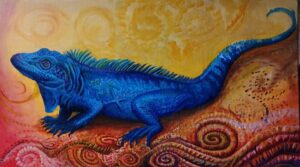 Art is the ultimate freedom. Freedom to be, to feel, and to let go of thought and immerse in Life. 
Read More »
This is a blog with a little of everything. Of course I will talk about content writing, and English  grammar and history,  and probably a little about art. 
But I will also get into science, innovations, movies, history, and all you can think about that interests a woman my age and with my life. 
Welcome!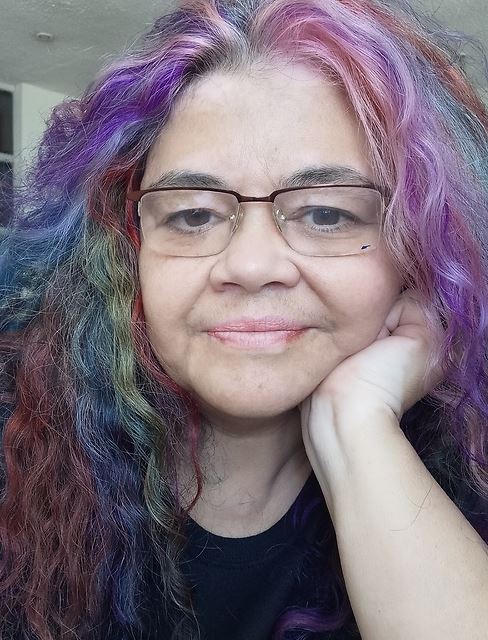 Content writing is a key aspect of the online success of any company or business. In Costa Rica, where competition in the digital market is
Read More »